You'll never run out of things to do in Northwest Arkansas. We have world famous museums, historic parks worth exploring, and of course the great outdoors in the hills and lakes. There are festivals of some sort nearly every weekend. From the Clothesline Fair at War Eagle to the Fayetteville Foam Festival to the Bentonville Film Festival, there literally is something for everyone. Check out the variety of calendars and resources on this page to put a topper on your weekend.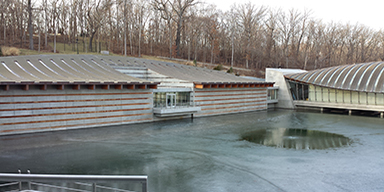 Museums, Galleries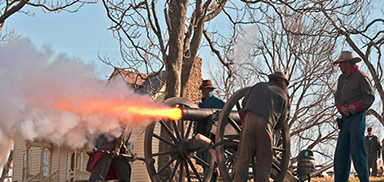 Historic Parks & Museums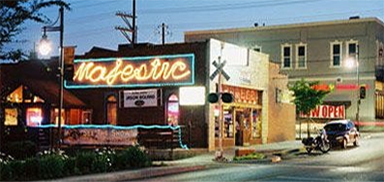 Music: George's Majestic
George's Majestic Lounge is the oldest and longest-running club and live music venue in Arkansas. Although live shows on a regular basis began in the early 70′s, many loyal locals recall social events, dances, and music out on the old patio as far back as the 1930′s. George's was the first bar to integrate in the late 50′s, the first bar in Northwest Arkansas to offer color television, and the first pizza delivery service in Northwest Arkansas. We house an extensive library of University of Arkansas Yearbooks dating back to 1911, and often asking patrons to sign our yearbooks. ​ ​ George's is perhaps best known for the incredible musicians that have graced our stages, bringing the best in local, regional, and national acts through our doors. Some artists of note that have performed at Georges through the years include Robert Cray, Leon Russell, Little River Band, Delbert McClinton, Eddie Money, Pat Green, Derek Trucks, Sam Bush, Tower of Power, Leftover Salmon, Bob Margolin, Chubby Carrier, Tommy Castro, Coco Montoya, Anthony Gomes, Bernard Allison, Michael Burks, Charlie Robison, Cross Canadian Ragweed, Jason Boland, Dark Star Orchestra, Steve Kimock, Martin Fierro, North Mississippi Allstars, Robert Randolph, David Lindley, Big Smith, Cate Brothers, Oteil Burbridge, and so many more. Learn more
Music: The Walmart AMP
The Walmart AMP (Arkansas Music Pavilion, the AMP) – is known as Northwest Arkansas' premiere outdoor concert venue. The AMP has been one of the top 100 amphitheaters in the nation and has produced headlining concerts for the past 10 years. It began offering seasonal music performances at the Northwest Arkansas Mall parking lot in 2005. The new venue opened in June 2014 and accommodates 9, 500+ people, with 3,200 covered seats and additional general admission seating on a sloped lawn. The new Walmart AMP has upgraded air-conditioned concessions and restrooms, a permanent pavilion and the biggest stage house in Arkansas. Learn more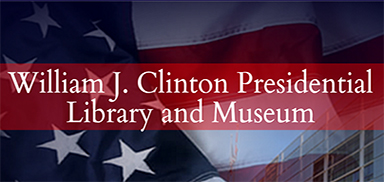 Road Hawgs
Oklahoma
Discover Oklahoma is Oklahoma's favorite weekly travel program, helping you find tucked away attractions, roadside eateries and grand adventures. Tulsa is a short drive west on highway 412, four lane all the way.Learn more
Missouri
Just to the north the Ozarks exppand into Missouri with parks, lakes, and entertainment. There's Silver Dollar City and music in Branson and baseball in Kansas City and St. Louis. That's just the beginning.Learn more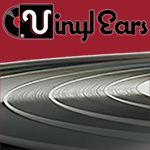 Classic Rock & More
Vinyl Ears mixes the best of Classic Rock and new rock classic album cuts and hits from your favorite rock artists from yesterday and today. Listen Now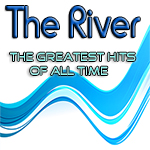 Greatest Hits of All Time
A great mix of Top 40 hits from the 70s, 80s, 90s, and today with favorites from the 60s. Listen Now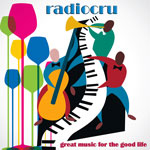 Great Music For The Good Life
Great Music For The Good Life combines the American Songbook standards from today's most popular artists and great vocalists like Frank Sinatra along with familiar smooth jazz favorites and soft oldies. . Listen Now.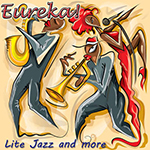 Lite Jazz & More
The best of Smooth Jazz and great jazz oriented contemporary vocals from artists like Adele and Michael Buble. Listen Now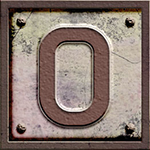 Classic Country For The Great Outdoors
The Outpost plays Classic Country for The Great Outdoors. We mixed country classics, outlaw country, and bluegrass with hunting and fishing information. Listen Now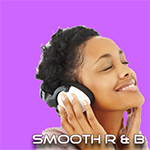 Smooth R & B
A great mix of urban contemporary favorites and old skool hits. Listen Now