Welcome to the new look of theHAWG.com. The information and radio stations are all still hear but everything is getting even better with our new look and improved navigation. Your favorite HAWG radio station is playing even better mixes of music with local information throughout the hour. Our goal is to make it easier to find what you need quickly, more enjoyable to read, and better information. Over the next few weeks we'll be updating all of our pages. As always we're interested in your feedback.
Here's a quick way to get the latest news from Northwest Arkansas, the state, and around the area. We aggregate news and commentary from the leading news providers around our area, the state, and throughout the country. Check out the HAWG City News Magazine for even more.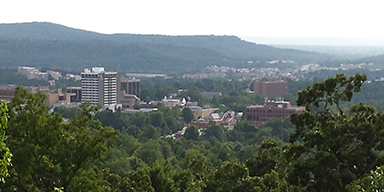 Northwest Arkansas News from Google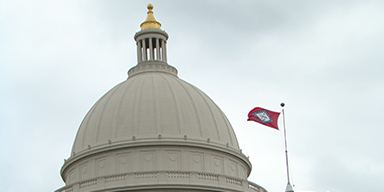 Arkansas Times: State News & Commentary
Northwest Arkansas Business Journal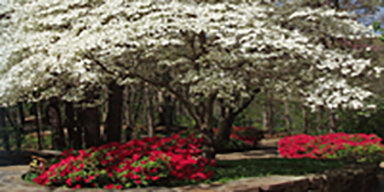 Bella Vista Homepage
Lakes, golf courses, beautiful lakes...that's Bella Vista with easy access to Bentonville and the entertainment and casinos across the state line in Missouri. Bella Vista is a great place to live in an easy environment to enjoy the good life. Learn more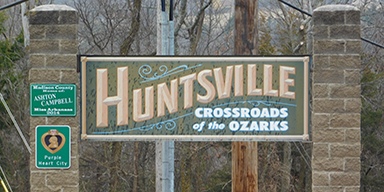 Huntsville Homepage
The Crossroads to the Ozarks, Huntsville is a great small town surrounded by mountains, rivers, and life in the great outdoors .Learn more
HAWG City Arkansas News Magazines
| | | |
| --- | --- | --- |
| Click to see HAWG CITY ARKANSAS NEWS | | The Best of NWA Local and State News. We aggregate news from Northwest Arkansas' best news sources for NWA and state news and political news and commentary from Arkansas' premier source of political news and commentary in Little Rock, The Arkansas Times. This is the perfect place to get started. We use Flipboard as a format because it's easy to read and share. They may ask you for an email address but they won't bug you with a bunch of advertising and offers you don't care about. |
Great Radio From theHAWG.com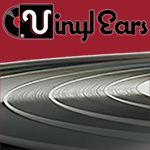 Classic Rock & More
Vinyl Ears mixes the best of Classic Rock and new rock classic album cuts and hits from your favorite rock artists from yesterday and today. Listen Now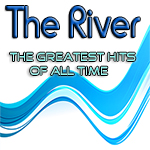 Greatest Hits of All Time
Agreat mix of Top 40 hits from the 70s, 80s, 90s, and today with favorites from the 60s. Listen Now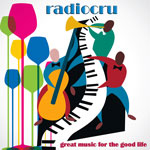 Great Music For The Good Life
Great Music For The Good Life combines the American Songbook standards from today's most popular artists and great vocalists like Frank Sinatra along with familiar smooth jazz favorites and soft oldies. . Listen Now.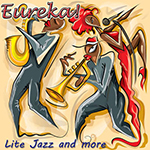 Lite Jazz & More
The best of Smooth Jazz and great jazz oriented contemporary vocals from artists like Adele and Michael Buble. Listen Now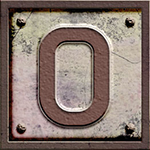 Classic Country For The Great Outdoors
The Outpost plays Classic Country for The Great Outdoors. We mixed country classics, outlaw country, and bluegrass with hunting and fishing information. Listen Now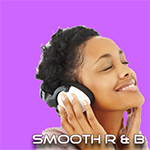 Smooth R & B
A great mix of urban contemporary favorites and old skool hits. Listen Now