Eureka's New Radio Station!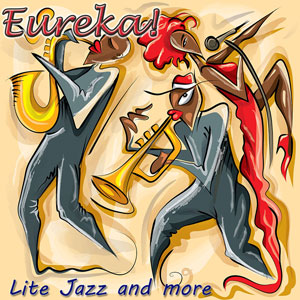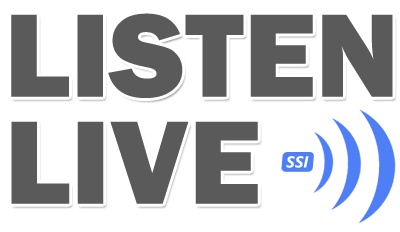 Spend some time with Eureka! Lite Jazz and more for a great mix of smooth jazz, contemporary vocals, andinformation about everything Eureka Springs.
Local Links
Eureka Springs High School Sports
Eureka Fun
Eureka Springs & North Arkansas Railway

We Ate We Loved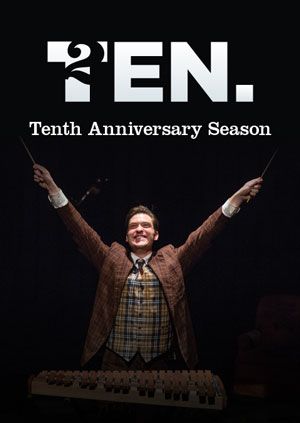 Build community and brand loyalty with theHAWG.com and theHAWGradio.com. Extend your brand to mobile devices, social networking, Online, and desktops!
For rates and availability call Judith Sorrell, 479.305.0265