You'll never run out of things to do in Northwest Arkansas. We have world famous museums, historic parks worth exploring, and of course the great outdoors in the hills and lakes. There are festivals of some sort nearly every weekend. From the Clothesline Fair at War Eagle to the Fayetteville Foam Festival to the Bentonville Film Festival, there literally is something for everyone. Check out the variety of calendars and resources on this page to put a topper on your weekend.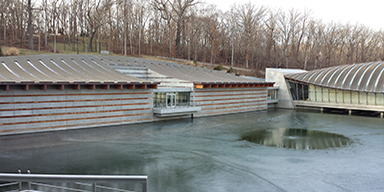 Museums, Galleries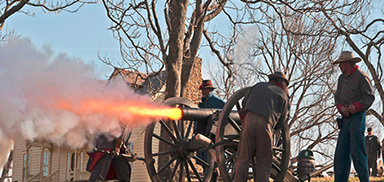 Historic Parks & Museums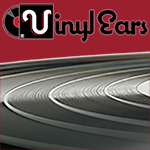 Classic Rock & More
Vinyl Ears mixes the best of Classic Rock and new rock classic album cuts and hits from your favorite rock artists from yesterday and today. Listen Now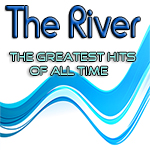 Greatest Hits of All Time
A great mix of Top 40 hits from the 70s, 80s, 90s, and today with favorites from the 60s. Listen Now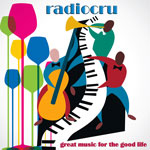 Great Music For The Good Life
Great Music For The Good Life combines the American Songbook standards from today's most popular artists and great vocalists like Frank Sinatra along with familiar smooth jazz favorites and soft oldies. . Listen Now.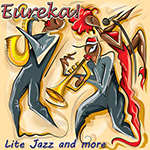 Lite Jazz & More
The best of Smooth Jazz and great jazz oriented contemporary vocals from artists like Adele and Michael Buble. Listen Now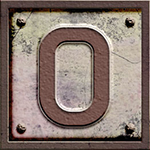 Classic Country For The Great Outdoors
The Outpost plays Classic Country for The Great Outdoors. We mixed country classics, outlaw country, and bluegrass with hunting and fishing information. Listen Now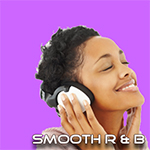 Smooth R & B
A great mix of urban contemporary favorites and old skool hits. Listen Now