"High" on the Hawg ?
"Dogs look up to you, cats look down on you. Give me a pig! He looks you in the eye and treats you as an equal." Winston Churchill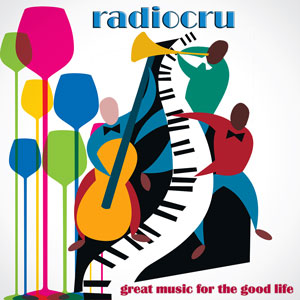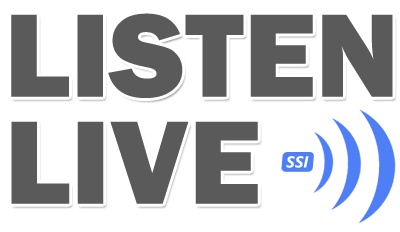 Enjoy great food, fine dining, and the good life with RadioCru. RadioCru is a mix of contemporary standards, pop classics, and smooth jazz. Just click to listen
Money
Arkansas Companies NASDAQ NYSE AMEX
Investing Basics SEC
Arkansas Financial Advisors Credio
NWA Banks Names & Numbers
Arkansas CD Rates Deposits.org
What Home Can You Afford? Business Insider
Arkansas Mortgage Rates Zillow
Credit Counseling CCOA
Cycling, Hiking Trails
Local Troughs
Road Hawg Troughs
Build community and brand loyalty with theHAWG.com and theHAWGradio.com. Extend your brand to mobile devices, social networking, Online, and desktops!