From exercise to access to local hospitals, doctors, and state health facilities, you'll find it here.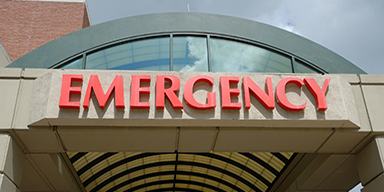 NWA Hospitals & Health Services
Here's some quick links to Northwest Arkansas hospitals and health facilities in Washington, Benton, Madison, and Carroll counties.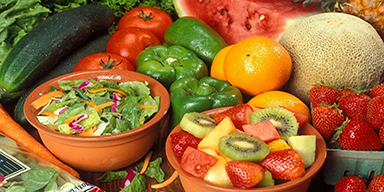 Healthy Eating
Recipes and methods to help you prepare healthy foods and pick the right foods when you eat out.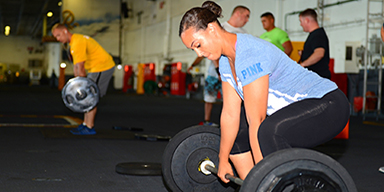 Exercise
There are a number of gyms and fitness centers throughout Northwest Arkansas. There are also many free and low cost programs, equipment, and classes through government owned facilities and parks and recreation departments.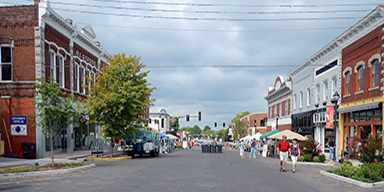 Wellness
There are many government sponsored programs and assistance throughout Northwest Arkansas.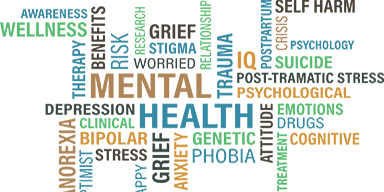 Mental Health
Connect with resources that offer, news, information, and tips to benefit your mental health.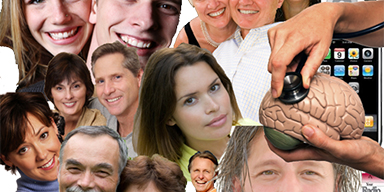 Brain Health
Resources, exercises, and more to help develop and keep the brain healthy.